PARTY YOURSELF INTO SHAPE WITH ZUMBA AT LIBERTY FC!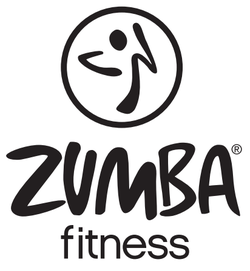 Liberty Fencing Club is now hosting Beatriz Salamanca as a licensed ZUMBA instructor on Mondays at 5:00 PM! Zumba is a great way to have fun and get into shape and burn calories. Zumba is a Latin-inspired, easy-to-follow dance-fitness party.
Dance, sweat, and get fit with her high energy classes. Surprises the last Monday of every month ….. it's a real party!
Classes are just $8.
Feel the music and let loose!
Se habla Espanol.
Liberty Fencing Club's Bucks County facility is located on Route 611 (Easton Road) across the street from Target and Lowe's, in the Warrington Collision / Fastenal building.